Je n'avais pas acheté ce répertoire complémentaire au moment de l'achat des 4 premières séries, parce qu'il n'existait pas encore. J'hésitais à le faire à la fin de la 2ème série, parce que les membres du forum avaient tout estimé que les morceaux "série 2" étaient...
Please reload
WE WORKWORK SO YOU CAN PLAYPLAY.
Posting the best music videos we can possibly find, and more, since 2007. If you like us tell someone.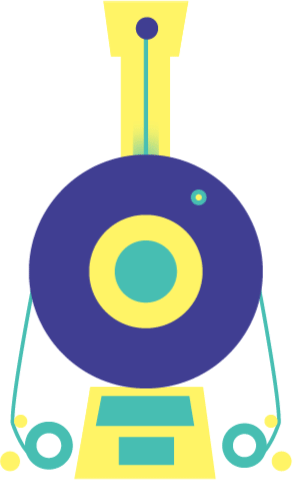 PLAYPLAYNIGHT #3 THE SOFTHOUSE,
MAY 5th
Unknown Track
-
Unknown Artist